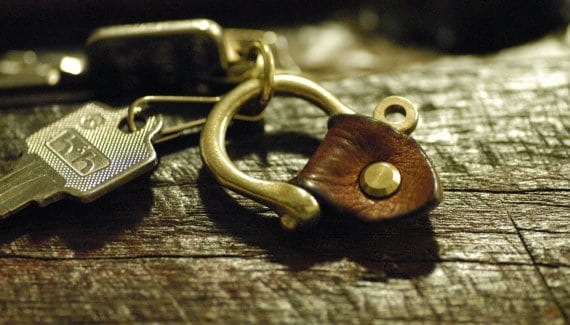 cleaning brass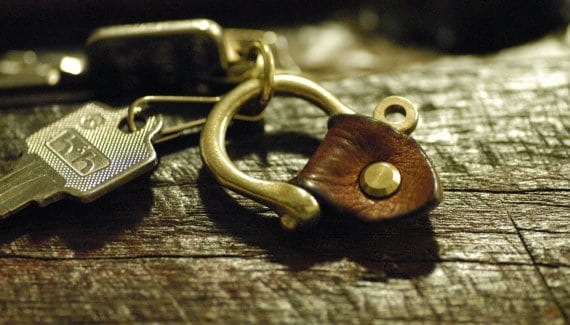 Have you ever thought about cleaning up your metal accessories?
The great thing about our bag accessory clamps and chains is that we use solid brass, which can easily be polished up again to their shiny newness!!!.
Here is a great article about how to clean and which product is the best for your brass!
Another article here from "Tipsbulletin" telling you about some "brass cleaning" procedures on the Hometipsworld Network.
4 homemade ways to clean brass!
Well guys sorry to say but I shall always recommend you to use Brasso, as it reminds me of my childhood and us polishing up door handles at home, for me it is the only product to use for polishing up your brass, which is exactly what you can do with your solid brass accessories from UPDN Leather Goods products in Germany which are handmade in Munich – thoose are the one's that are "made to stay"
So guys that is why No.10 Downing Street's letter box and door knob is so shiny because the butler most probably has to polishes it up every day!. Everything has to be of course bright and shiny for the Prime Minister of England, of course.

{pinit}