Stitchline bovine belt
11oz double croupon bulls leather – a strong and rugged belt which is polished to impress…& it will last you a lifetime!
This classic belt has a styled stitch inside line and a pointed tip and I assure you when you choose one of my belts they shall feel good, be strong in your hand and are softened many a time with beesewax and have hand finished bevelled edges. I can also add a extra belt loop with a brass D-Ring, just in case you want to attatch your wallet or keys.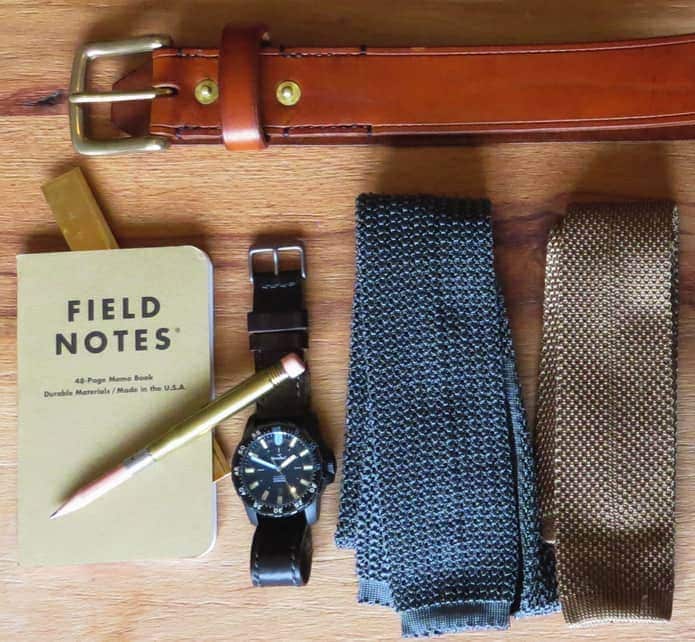 Here I use exclusively sourced accessories, solid hand stamped brass rivets and the buckle is solid brass from Italy