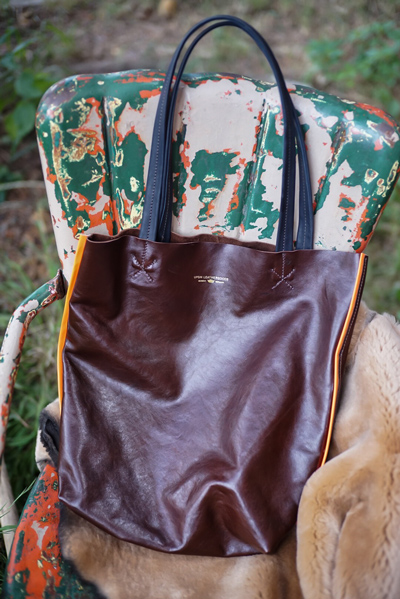 UPDN LEATHERGOODS – HANDMADE IN GERMANY
Calf's Leather Tote bags can be ordered here
contact updn leathergoods!
Kastanienstrasse 13, 81547 Munich, Germany
Monday to Wednesday: 9am to 2pm
Friday: 9am to 2pm
Please send us an email with this link or make an appointment to visit us in our studio in Munich to discuss your required goods in person.
updn Leathergoods are handmade and are really ~~ made to stay ~~ I shall be happy to answer all your questions and will try to get back to you in 24 hours.
By sending us your information per Email, you have read and understood the privacy policy and agree that the information given to us will be collected and stored electronically. Your data is used only strictly earmarked for processing and answering your request. By submitting an Email you agree to the processing.