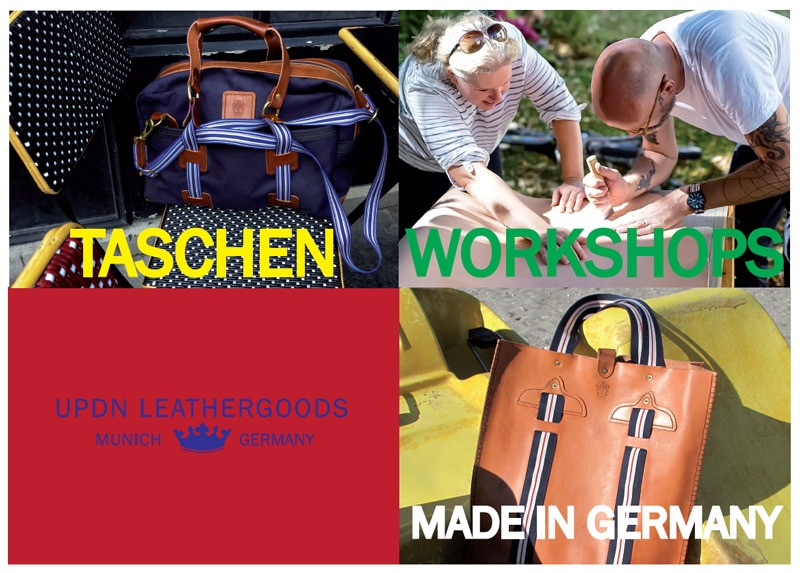 MADE IN GERMANY – custom made travel goods – handmade in my Munich workshop
UPDN LEATHERGOODS
Kastanienstrasse 13, 81547 Munich, Germany
Please make an appoimtment prior to visiting my shop
Please send us an email with this link or make an appointment to visit us in our studio in Munich to discuss your required goods in person.
updn Leathergoods are handmade and are really ~~ made to stay ~~ I shall be happy to answer all your questions and will try to get back to you in 24 hours.
By sending us your information per Email, you have read and understood the privacy policy and agree that the information given to us will be collected and stored electronically. Your data is used only strictly earmarked for processing and answering your request. By submitting an Email you agree to the processing.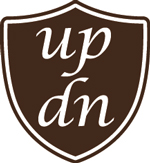 Working with Charlie Cox was a great experience we have the the opportunity to know much more of the leather industry he was open for any questions and he was a great teacher even for showing the secrets he has learned through the years in his experience working with leather. He also gives you a free space to let your creativity fly.
Isemar Cruz
Google Feedback 2 Years ago
Amazing experience, the workshop was even better than expected, Charles took the time to explain everything with detail and patience. We learned a lot and spend a lovely day being amazed by all the treatments and techniques for leather, and we had a nice break eating tasty food ! I would definitely recommend this workshop to anyone, all the products have an incomparable quality and are made with the most natural materials.
Jacqueline Cruz
Google Feedback 2 Years ago
Wir hatten einen tollen Tag in der Werkstatt von Charles! Sehr geduldig und mit viel Spaß hat er uns mit Tipps und Tricks zu unseren wunderschönen Einzelstücken verholfen. …
Mel Schröder
Google Feedback vor 3 Monaten