MAKERS BIBLE
A directory of "makers" from Munich – Charles is pleased to be featured with updn leathergoods in this Bible
Thanks to makers bible for your appreciation of our brand. This book can be purchased on their site.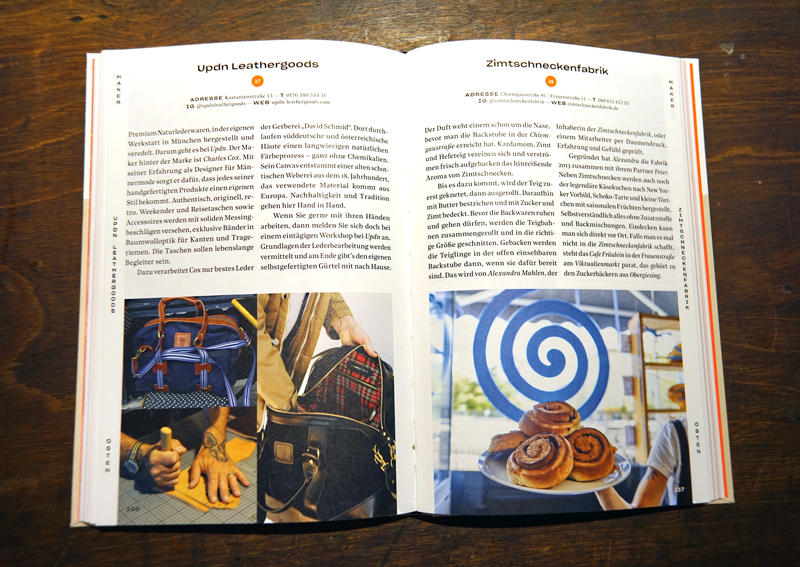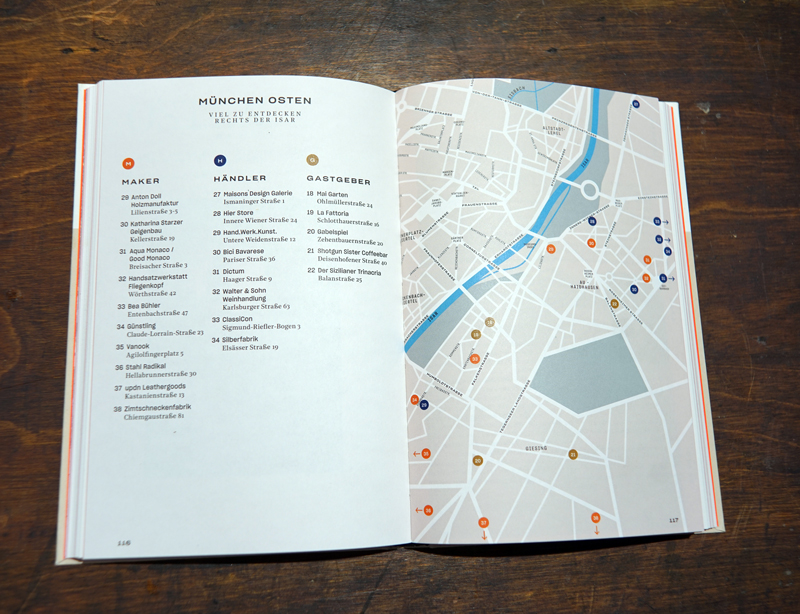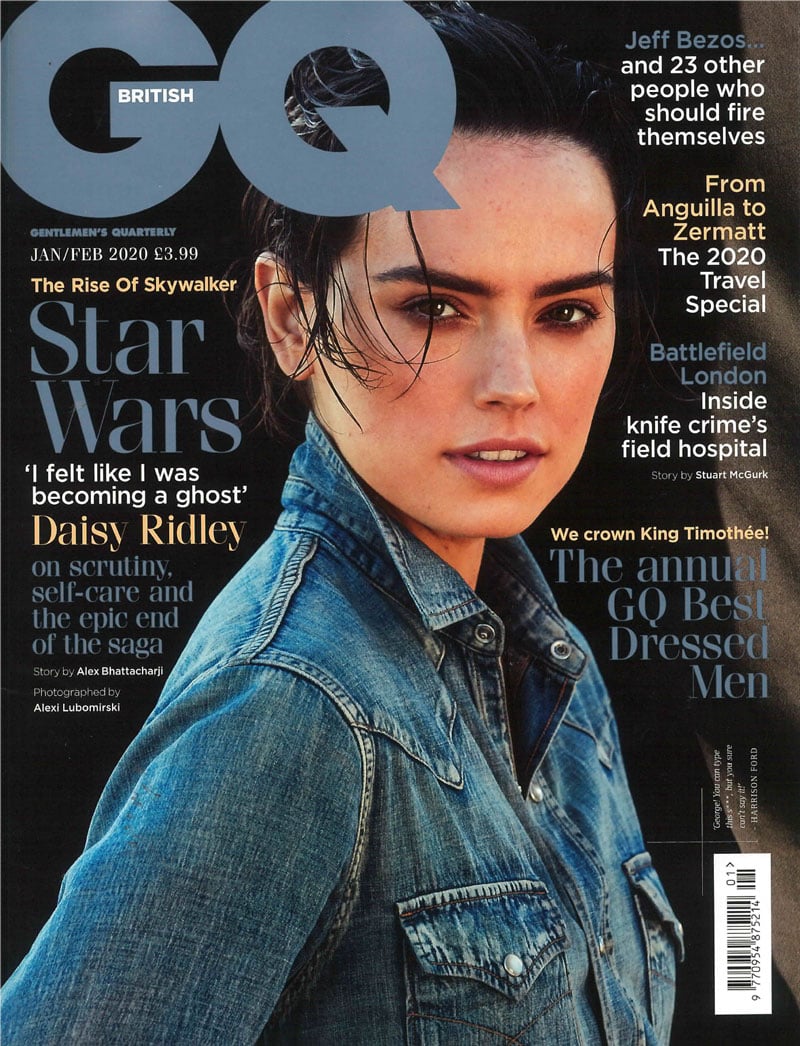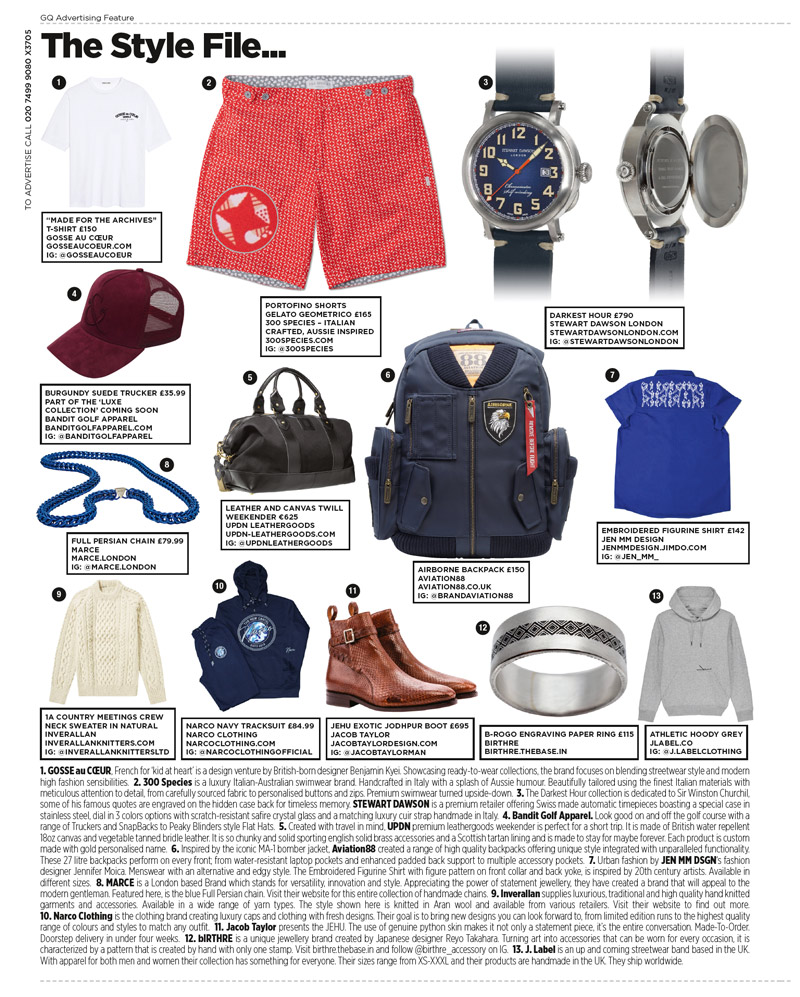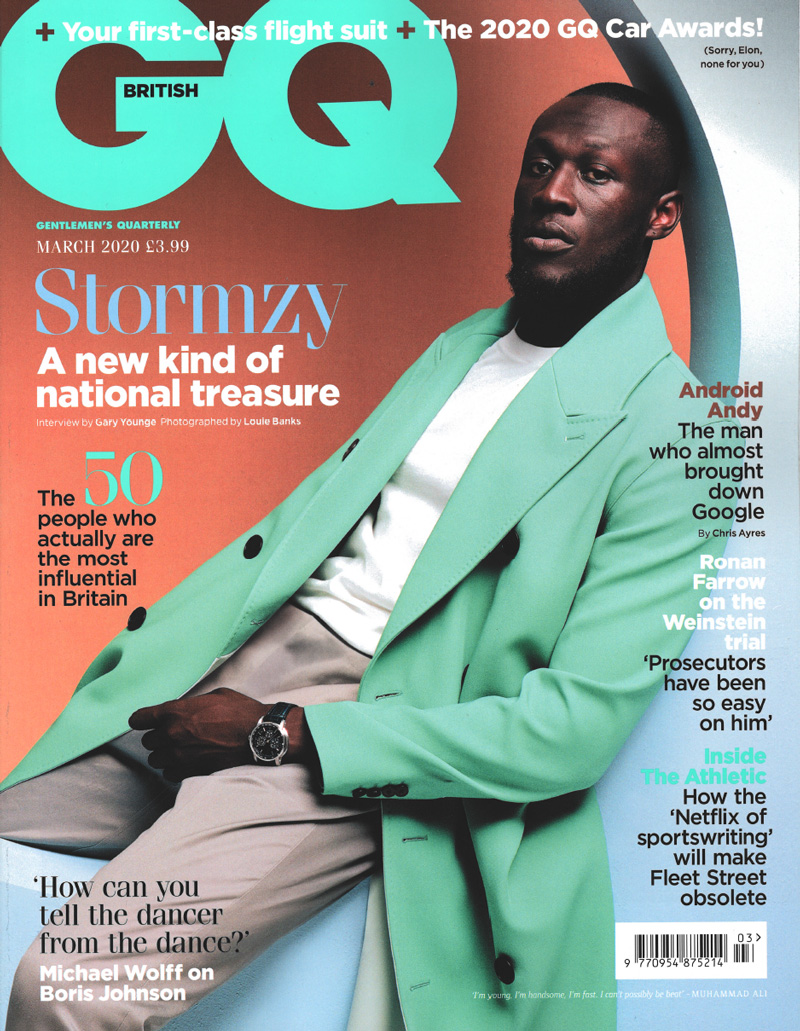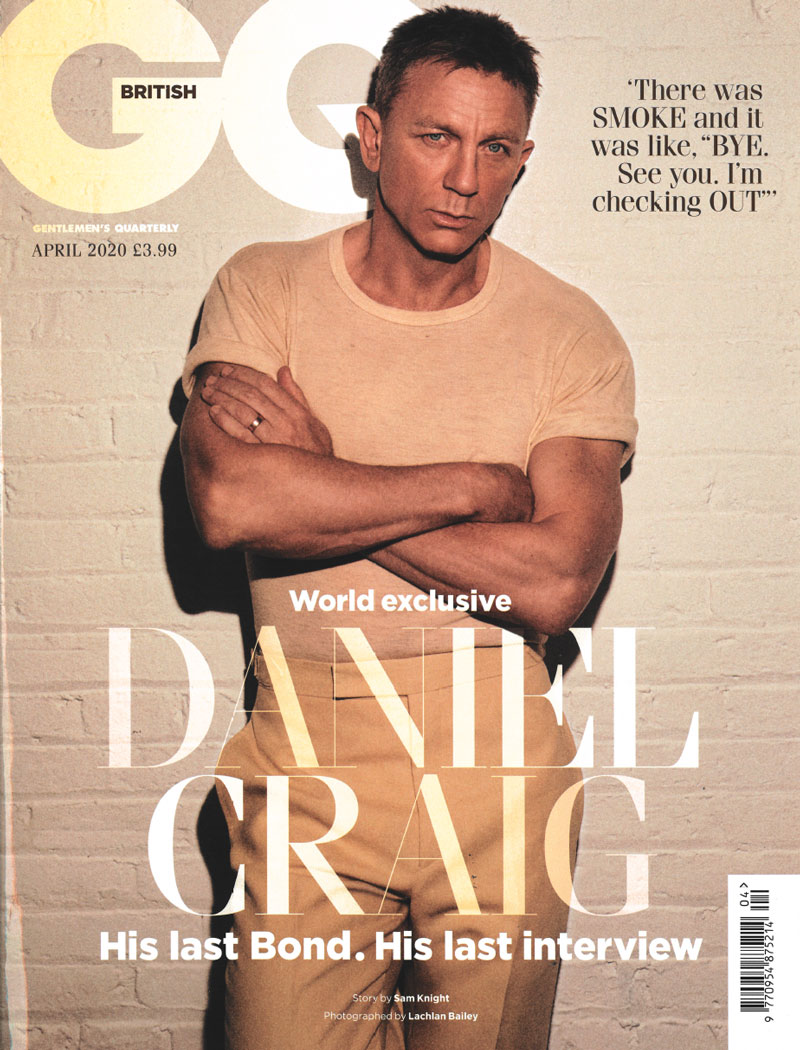 BRITISH GQ – January / February / March / April issue 2020
We are pleased to see that our weekender style was seen in the British GQ magazine. Thank you for believing in our product.
we would like to thank Silke Deidl for shooting the still photos of our weekender