1 days belt making course and forest experience
Do you like working with your hands, well come and join us on our 1 day belt making course, it is held at the "WALDWERKSATT" in Munich's Perlacher Forst forest in summer and in winter in "UPDN LEATHERGOODS" workshop in Harlaching, München. In the morning I shall explain about our eco friendly vegetable tanned leather and show you the basics of making a belt and teach you how to stitch like a saddler. You start with a plain belt hide and we shall tool or customize your leather belt, then dye it and add the buckle and finish off the edges. At the end of the course you get to take your very own HANDMADE BELT home to show your family and friends. The workshop is set in the forest and we can really have fun with hammering and dying without having to worry about the mess!. During the day I shall make you a snack lunch with brezn & obatzen in the wooden wagon and we can sit under the trees with a cool beer during lunchtime….There are toilet huts and lots of outdoor space….and I will be there till dusk…..so no worry about finishing in a hurry.

on bad weather days the workshop shall be held in my leather workshop at "UPDN LEATHERGOODS" Kastanienstrasse 13, 81547 Munich.

What you can experience on the updn best making course
be taught how to customize and tool your own belt; belt dying techniques; hand edge finishing techniques for your vegetable tanned belt lots of fresh air and fun in the forest, an eager teacher and a very relaxed atmosphere, have fun on this handmade experience;

DAY WORKSHOP INFORMATION & DATES:
Handmade experience: For guys and gals! make a belt in a day
Participants: Minimum 3  maximum 10 people on request.

What do you get from the course: Your own belt to take home. The workshop includes all materials & and a light lunch of brezn & Obatzen with a cool beer
Where: UPDN LEATHERGOODS workshop in Kastanienstrasse 13, 81547 Munich.
When: See the above dates for my workshop at "UPDN LEATHERGOODS".
you can also buy a voucher as a present and choose your date later
WORKSHOP in Munich Created by Charles Cox, updn designer.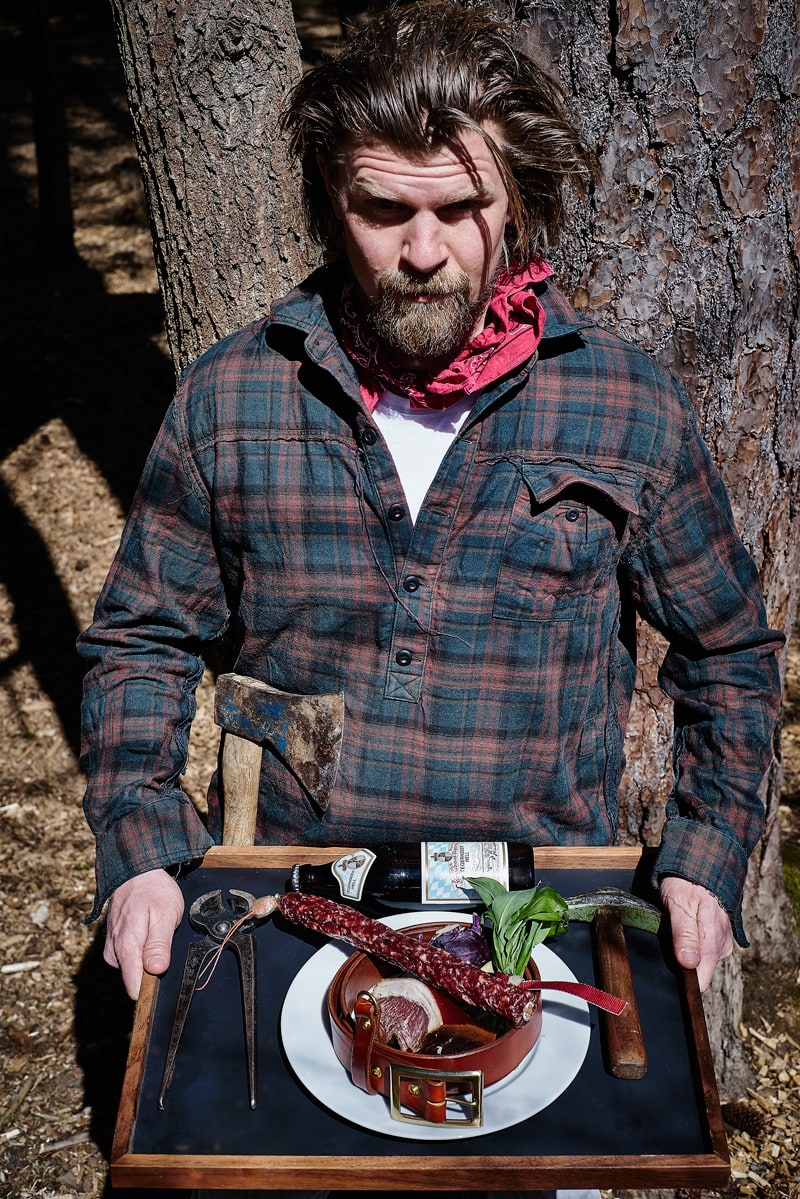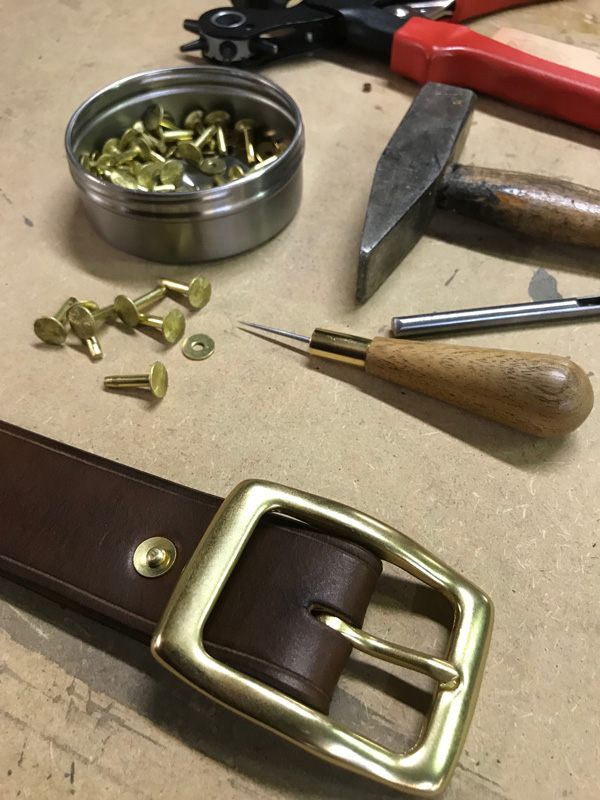 FREE SHIPPING ON WORKSHOPS – pls use this coupon in the checkout "FREESHIP704"